National Panchayati Raj Day 2021:
The oldest system of local governance known as Panchayati Raj is still prevalent in India in many local towns and villages where the central governance can't actually reach. While introducing you to the word Panchayati Raj, it must also be told that the word 'Panch' means five, 'ayat' means Assembly, and 'Raj' means to rule. 
Well, a special day is commemorated every year to remember the Panchayati Raj system of governance known as National Panchayati Raj Day. So, in this article further, we will know more about the Panchayati Raj system.
National Panchayati Raj Date: 
Every year, National Panchayati Raj Day is commemorated on 24th April in India.
History of National Panchayati Panchayati Raj:
Currently prevalent in various regions of India, the Panchayati Raj system is divided into three tiers which are: Zila Parishad which works at the district level, Nagar Palika which works at the block level, and Gram Panchayats which work at the village level.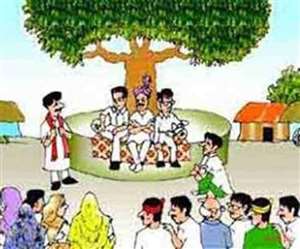 Nagur village of Rajasthan state was the first village of India to establish the Gram Panchayat and implement the Panchayati Raj system. The establishment of Gram Panchayat at Nagur village, Rajasthan dates back to 2nd October 1959. 
However, in 1992, some major amendments were made to the Panchayat system of India, when the Panchayati Raj Act (73rd Amendment) came into existence on 24th April 1993. While the first National Panchayati Raj Day was celebrated for the first time on 24th April 2010 in India.   
Significance of National Panchayati Raj:
Before the introduction of the 73rd amendment act, the Panchayati Raj system post-independence (partition) at the rural level of the country, failed to deal with the local matters cause at the national level in the year 1992. Hence, panchayats were reintroduced in various states of India for self-governance at local villages.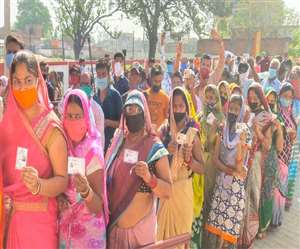 Every year, on the account of National Panchayati Raj Day, the Union Ministry of Panchayati Raj organizes National Conference and also honors the best performing Gram Panchayats with 'The Panchayat Shashakatikaran Puraskar/Rashtriya Gaurav Gram Sabha Puraskar.' 
The Panchayati Raj system of governance and law works as a great link between the Union Government and the local rural regions of our country and ensures that proper law and order is maintained at much lower levels of the country.