Instagram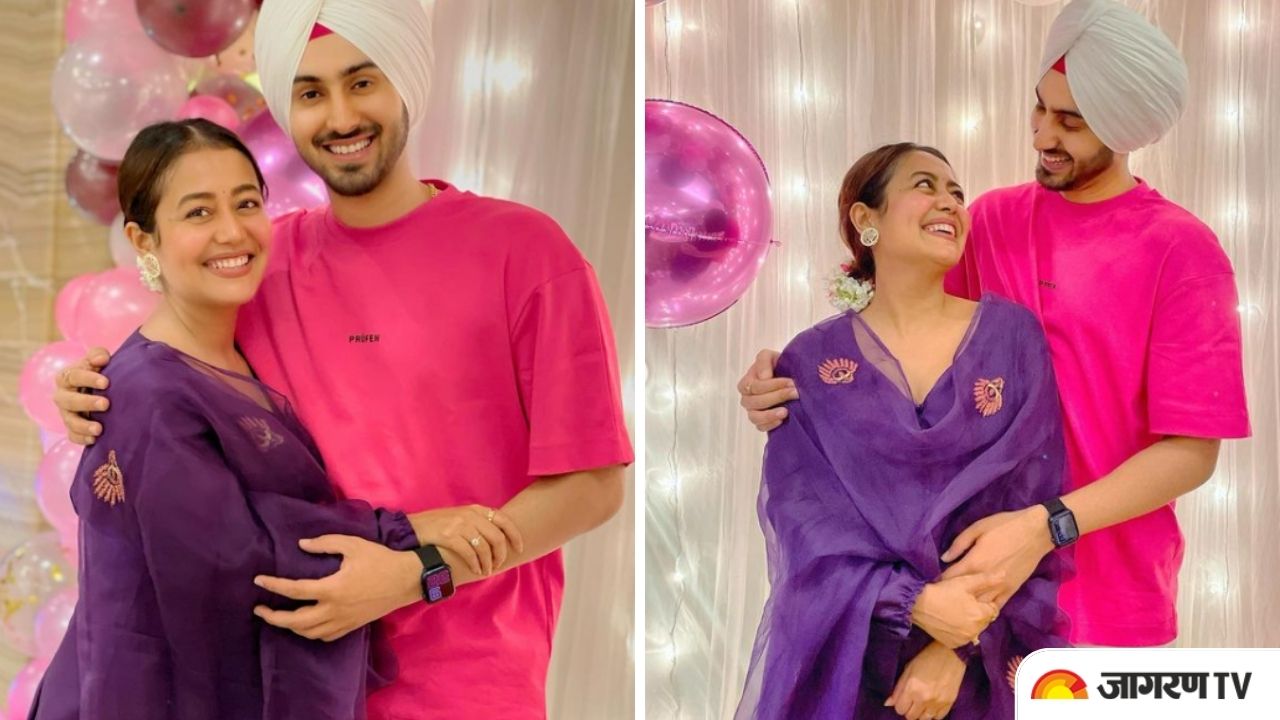 Bollywood Singer Neha Kakkar and her husband are one of the most loved couples of the industry. While the two have been in the headlines since their wedding in October 2020, now the rumours are intensifying about Neha being pregnant. After taking a break from Indian Idol and being spotted dressing up in all loose clothes, fans are curious whether she is expecting her first child. 
Now adding up to these speculations, Neha Kakkar's new pictures from the birthday party of her mother are giving us more hints. 
Neha Kakkar Pregnant Photos
Sharing pictures from the party and wishing everyone Happy Eid, Rohan and Neha both shared some pictures. While the two of them are looking all cute and beautiful together, We can see Neha has put on some weight. Above that she is also wearing a loose suit, making it hard to see her baby bump.
Earlier, Neha Kakkar and Rohan Preet were papped together while arriving at the airport. In those pictures and videos too, Neha was seen wearing loose clothes and Rohan was protecting her from the crowd. Many fans also commented on the fact that she is pregnant. 
Dil Ko Karar Aaya Reprise Out Now
Well, if there is any good news then we want our singing queen to reveal it soon. Meanwhile, the new song by Neha Kakkar is out on Youtube. The reprise version of the song Dil Ko Karar Aaya was released in Jul 2020 featuring Sidharth Shukla and Neha Sharma.