Raj Kaushal Biography: Bollywood famous actress Mandira Bedi's husband and director-producer Raj Kaushal passed away on June 30 at the age of 49. As per the reports he suffered a heart attack on Wednesday morning. While this news has shattered the world of actress Mandira Bedi, the entertainment industry is also mourning the loss of veteran producers and directors. 
Also Read: Mandira Bedi Broke Down during Raj Kaushal Funeral. See pictures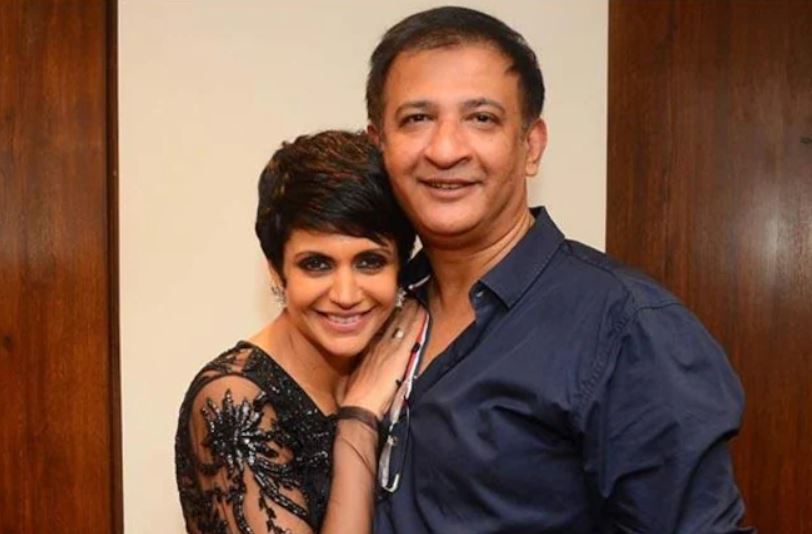 Who is Raj Kaushal? 
Raj Kaushal was born on July 24, 1969. He was the famous Producer, Director, Stunt director in the industry and did direct films including 'Pyaar Mein Kabhi Kabhi', 'Shaadi Ka Laddu', 'Anthony Kaun Hai'. His production films include 'Bhai Brother Nikhil', 'Shaadi Ka Laddu Pyaar Mein Kabhi Kabhi'. 
Raj Kaushal marriage with Mandira Bedi
Raj Kaushal Married Mandira in the year 1999.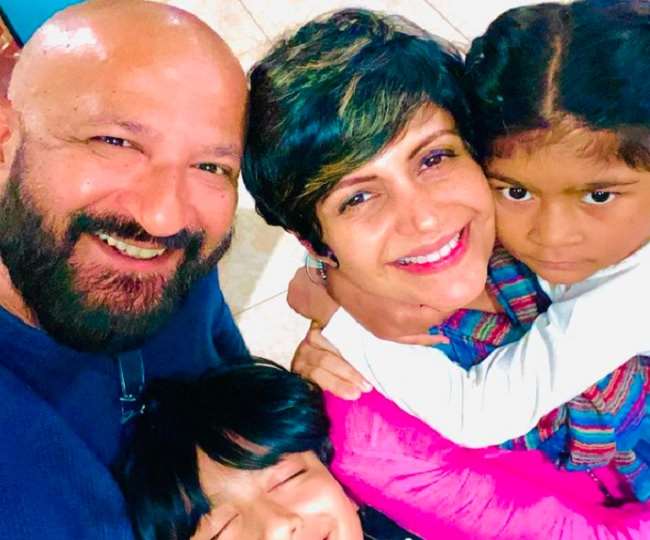 Raj Kaushal and Mandira Bedi Children 
The couple was blessed with a baby Boy on June 19, 2011, and named him Vir. Later in October  2020 the duo adopted a 4 years old girl child and named her Tara Bedi Kaushal. 
Raj Kaushal Directed/Produced Films
Here is the list of some of the films directed or produced by Raj Kaushal. 
Producer
My Brother… Nikhil (2005)

Shaadi Ka Laddoo (2004)

Pyaar Mein Kabhi Kabhi (1999)
Director
Stunt Director
Raj Kaushal Death
The news of the demise of Raj Kaushal was confirmed by his family members. It has been told that Raj Kaushal suffered a heart attack at 4.30 am on June 30 and he left the world before reaching the hospital.
Raj Kaushal Mandira Bedi Photos and Videos 
 

 

 

View this post on Instagram
 

 

 

View this post on Instagram
 

 

 

View this post on Instagram