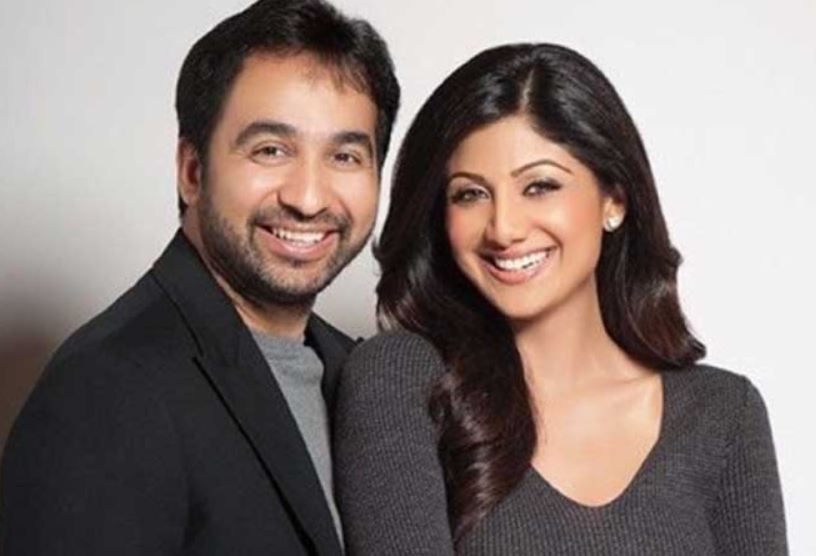 Raj Kundra Biography: Bollywood actress Shilpa Shetty's husband, Raj Kundra is a British-Indian businessman and ranks under 198th richest British Asian by Success (2014 Magazine). His business is spread in various domains including investments in cricket and mixed martial arts. He also invested in the Indian Premier League's team, Rajasthan Royals and his wife Shilpa is seen supporting the same. 
Raj Kundra Arrested for pornography case
Shilpa Shetty's businessman husband Raj Kundra has been arrested by the Mumbai Police today in relation to a pornography case. The police said that Raj Kundra along with 9 other suspects are key conspirators in creating pornographic films and allegedly they were published via various mobile applications. In a statement released by police, it stats
 "There was a case registered with Crime Branch Mumbai Feb 2021 about the creation of pornographic films and publishing them through some Apps. We've arrested Mr Raj Kundra in this case on 19/7/21 as he appears to be the key conspirator of this. We have sufficient evidence regarding this. The investigation is in progress please."
 More information is still awaited
 

 

 

View this post on Instagram
Who is Raj Kundra?
Well, we know him being a big businessman and husband of Shilpa Shetty, but let's dive deeper into his career and life. 
Raj Kundra Family and Education
Born to Bal Krishan Kundra and Usha Rani, Kundra has a business-minded family from childhood. His father was a  middle-class businessman while his mother was an assistant in a shop. 
Raj Kundra Business 
Raised in London, UK, from an early age itself he had an interest in business and entrepreneurship. When Raj was 18 years old, he left for Dubai and later reached Nepal to start his own business of pashmina shawls. He started his business of these traditional shawls by selling them to big fashion houses in Britain. His business reached heights and Kundra got his profits hitting the mark of millions. 
In the year 2009, Raj Kundra moved back to Dubai and established a company that dealt with precious metals, construction, mining and green renewable energy projects. He named his venture Essential General Trading LLC. Meanwhile, he also kept his investment in financing the production of Bollywood movies. 
Raj Kundra Net Worth 
As per different media reports, Raj Kundra's net worth is estimated to be around $550 million around Rs 4,017 crores INR. 
Raj Kundra Wife
Raj Kundra Married Kavita Kundra and the couple had a daughter together. But later both got divorced due to some personal problems. Later, He tied the knot with Bollywood actress Shilpa Shetty on November 22.
Raj Kundra Children
Raj Kundra has 3 children. One daughter with his ex-wife Kavita and 2 kids with his wife Shilpa Shetty. Their son's name is Viaan Raj Kundra while their one-year-old daughter's name is Samisha Shetty Kundra. Samish was born through surrogacy on February 15, 2020.
Raj Kundra Shilpa Shetty Photos and Video
 

 

 

View this post on Instagram
 

 

 

View this post on Instagram
 

 

 

View this post on Instagram
 

 

 

View this post on Instagram