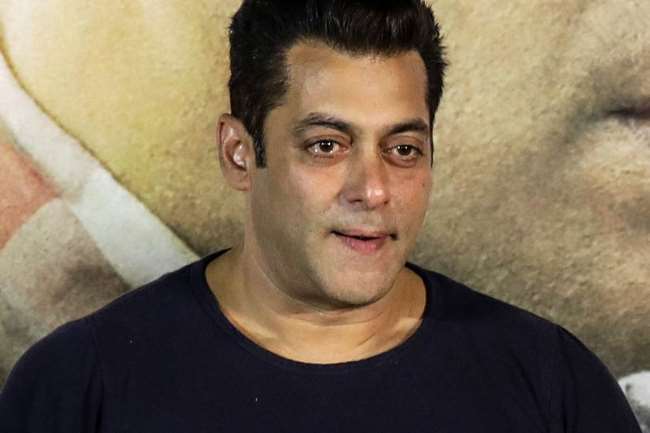 Bollywood actor Salman Khan's plea seeking transfer of the ongoing hearing of the Black Deer Hunting and Arms Act case in the District and Sessions Court to the High Court of Jodhpur Will be heard on Friday i.e April 9. Earlier, a bench of Justice Vijay Vishnoi of the High Court refused to hear it but now the High Court has listed the matter for hearing and Salman Khan's lawyer Hastimal Saraswat will present his case in front of Justice Sandeep Mehta.
What is the 1998 Blackbuck Poaching Case?
During the shooting of Sooraj Bharjatiya's film Hum Saath Saath Hain in 1998, the star cast went on safari and superstar Salman Khan allegedly killed two blackbucks in Bhagoda ki Dhani located in Kankani village near Jodhpur, Rajasthan. While the actor was charged under section 9/51 of the Indian Wildlife (Protection) Act, 1972, his co-stars Saif Ali Khan, Sonali Bendre, Neelam and Tabu were also charged under Section 51 of the Wildlife (Protection) Act and under Section 149 (unlawful assembly) of the Indian Penal Code.
The state government and Salman Khan have filed a petition against the decision taken by the court in these cases. Salman Khan was sentenced to five years of jail by the rural CJM court in the Kankani deer hunting case. 
The court acquitted Saif Ali Khan, actress Neelam, Tabu, Sonali Bendre and Dushyant Singh, giving them the benefit of doubt. However, this decision of the CJM Court on behalf of the state government was challenged in the Rajasthan High Court. Salman Khan's advocate Hastimal Saraswat has submitted a petition in the court demanding that all the cases are of the same trend, so they should all be heard together. The matter will be heard on Friday. Saraswat will plead his case in the transfer petition case.
The petition is in reference to these two cases
Salman Khan has appealed in the District and Sessions Court against the five-year sentence pronounced by the CJM (Rural) Court. At the same time, the CJM court acquitted Salman Khan in the Arms Act case giving the benefit of the doubt. This decision has also been challenged by the state government in the sessions court itself. Both cases are pending in this court. If the High Court agrees on behalf of Salman's advocates, the cases related to Salman will be heard in the High Court and if the arguments are rejected, the trial will remain unchanged in the lower court.