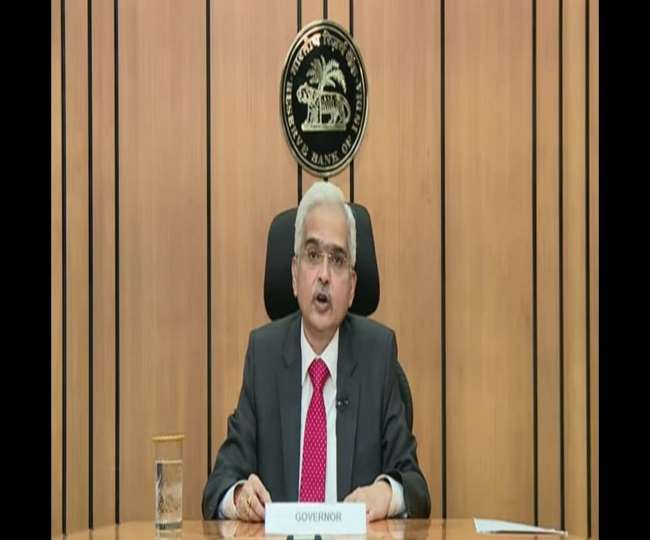 Reserve Bank of India (RBI) Governor Shaktikanta Das had a special press conference on Wednesday. He announced that the window of Rs 50,000 crore on-tap liquidity at the repo rate will remain open till March 31, 2020. Under this scheme, banks can provide liquidity to vaccine companies, medical facilities, hospitals and patients. Earlier, he also announced that in view of the spread of the second wave of Covid-19, extensive and quick steps need to be taken.
RBI Governor's announcement key highlights
Shaktikanta Das said that the Reserve Bank will keep an eye on the emerging circumstances associated with coronavirus. He added that the central bank will continue to take steps as much as possible for the citizens, business units and institutions of the country affected by the second wave.
'COVID has brought business activities to a standstill. Businesses are looking at how to grow during this environment and are Learning new ways': Shaktikanta Das

Consumption has increased between January and March. At the same time, electricity consumption has also increased. Freight on Indian railways has increased: RBI Governor

'PMI reached 55.5 in April, which has increased since March. CPI has increased to 5.5 per cent in March. It was less in February": Shaktikanta Das

The RBI governor further said that "Rate of pulses, pulses, oilseeds and other essential commodities has registered an increase. This is due to the chain breakdown of the supply chain due to Covid. ''

He said, "India's exports have increased a lot in March. According to the figures of the Government of India, it has increased rapidly in April. ''

Das said that the government security has got a very good response from the market. RBI is also looking to extend this Tempo further so that the profits can be redeemed.

RBI Governor Shaktikanta Das said that the monsoon situation is going to be good. According to IMD, the monsoon will be successful in meeting the needs of villagers and cities. This will reduce the rate of inflation.