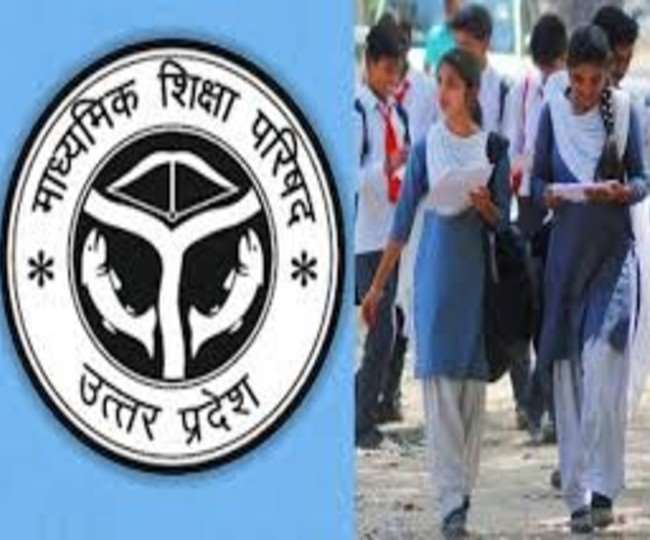 UP Board Exam Date 2021: UPMSP Exam Dates 2021: UP Board is all set to conduct its intermediate(UP Board Class 12th) practical examinations for the academic year 2020-21 and the exams will be conducted from 3rd to 22nd February in two parts. The scoring for these practical exams will include 50% marks from the internal exams and the other 50% marks will be awarded as per the performance of the student in external exams. The students will be awarded 50% marks for the practical exams being conducted during the internal assessments. Such exams will be inspected by the teachers of their school only, while for the practical exams being conducted during the external assessments students will be awarded other 50% marks and such exams will be inspected by external teachers (not belonging to the school/sent by the board authorities). 
The subjects for practical exams include ethical yoga, sports and physical education and these will be conducted at the school level by the principal. While all the examinations will be conducted keeping in mind the Covid-19 guidelines and strictly following the social distancing norms. 
However, to maintain the sanctity of exams being conducted, all the activities will be kept an eye on through the CCTV cameras. The recordings of these exams will be kept shielded by the principal and will be produced to their respective Regional Office. Whereas High School practical exams will be conducted on the school level internally. And the examinees for these High School examinations will be a part of these practical exams after consulting their Principal of Forwarding centres. The scores for High School Practical Exams will be uploaded to the official website of Board which is www.upmsp.edu.in by the principal. And for this purpose, the website will be operational from 25th January 2021.
Here's to wishing all the students good luck for their upcoming examinations.