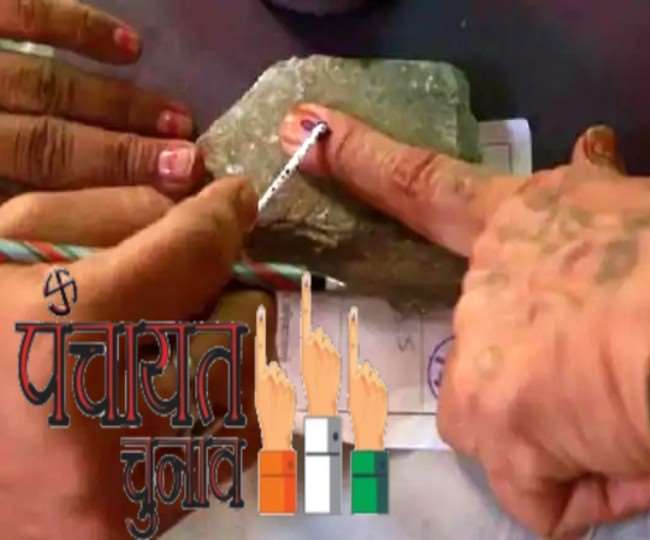 up gram panchayat chunav 2021: UP panchayat elections are closer, so the search for watchmen who play an important role in maintaining peace and order in the villages has been intensified. Which villages have got the watchmens and where are not? Details of this are being collected. DM Abhishek Prakash has asked for the details of the watchmens posted in police stations of rural areas. 
In UP Panchayat elections Police and administration teams will control crime with the help of watchmens. The watchman will keep an eye on every small and big information with the police and administration. On the basis of this information, the SHO will take action by conducting verification and the sensitivity of polling and booths will be determined. 
According to last year's report, the posts of watchmen in 111 villages don't have watchmen. There are 288 watchmen in 399 villages of the district. but 111 villages don't have watchmen. In villages where there are no watchmen, the search for them is being started.
Number of watchmen In Different Areas- 
Area        Approved Posts    Deployment 
BKT             59                           50
Itaunja        103                         72
Malihabad    99                          55
Mal               85                          63
Nigohan       53                          48