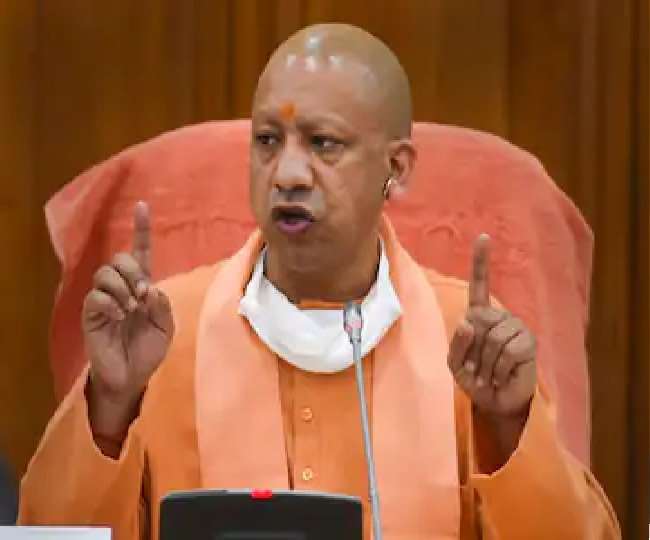 UP Mukhyamantri Jan Arogya Yojana Abhiyan 2021:
Deprived of the Pradhan Mantri Jan Arogya Yojna or the Mukhya Mantri Jan Arogya Yojna, the 40 lakh Antyodya Card-holder families in Uttar Pradesh will be included under the Muhya Mantri Jan Arogya Yojna, after getting permission in the cabinet recently. 
The spokesperson of the Yogi government, Siddharthnath Singh stated that in a situation where the budget allotted for the Mukhya Mantri Jan Arogya Yojna, becomes insufficient, more budget allotment will be made through an analog demand letter. 
Moreover, the Chief Minister has been authorized for any changes required for the scheme in near future. It was also stated that the decision will bring about a great help to the Antyodya cardholders in paying their medical expenses.
The UP official website Mukhya Mantri Jan Arogya Yojna (MMJAY):
The official website for Mukhya Mantri Jan Arogya Yojna is https://pmjay.gov.in/ 
Mukhya Mantri Jan Arogya Yojna (MMJAY) Hospital List:
Under this scheme, the entire cost of admission and treatment in a government hospital for the poor family member of the country will be covered. In the Ayushman Bharat scheme, 1350 packages have been included by the Ministry of Health, which include chemotherapy, brain surgery, life-saving, etc. treatment. The list of hospitals for the Mukhya Mantri Jan Arogya Yojna (MMJAY) can be searched from here: https://hospitals.pmjay.gov.in/Search/empnlWorkFlow.htm?actionFlag=ViewRegisteredHosptlsNew