Dainik Jagran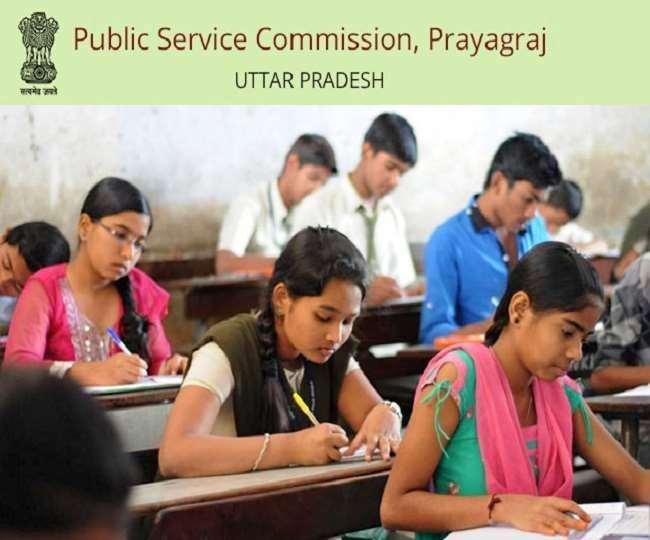 UPPSC exam calendar 2021:
The preparation for the recruitment examinations in Uttar Pradesh Public Service Commission (UPPSC) has already commenced. While the Subject experts have also been instructed to start the paper and syllabus determination work. This has increased the possibility of the early start of the postponed and proposed examinations. In the event of paper preparation, the commission has made preparations to release the revised exam calendar.
Uttar Pradesh Public Service Commission's (UPPSC) recruitment examinations have been postponed until June considering the Covid-19 pandemic in the country. Moreover, considering the second wave of Coronavirus in India, the Subject experts have also refused to join the commission in the months of March, April and May. Due to this, the work of papermaking and syllabus determination was paused. While, as soon as the situation improves, the commission will call the subject experts and the work will resume as soon as the Subject Experts join. 
The Uttar Pradesh Public Service Commission proposed around 16 exams in the 2021 calendar, however, so far only three exams have been conducted yet. Five examinations from April to June have been postponed which will be conducted on new dates. The main challenge is to balance the conduction of the proposed eight exams by December. Considering this, the commission has directed the experts to expedite all the work accordingly.
List of exams postponed due to Covid-19 pandemic:
Lecturer Rajkiya Degree College (Screening) Exam 2020

Principal Category-2/Vice Principal/Assistant Director (Screening) Exam 2019

Combined State Agricultural Service (Preliminary) Exam 2020

Combined State / Upper Subordinate Services (Preliminary) Examination 2021 and Assistant Conservator of Forest-Regional Forest Officer (Preliminary) Examination 2021

Lecturer (Male/Female) Government Inter College (Preliminary) Exam 2020
Other proposed exams are:
From July 10: Divisional Inspector (Technical) Exam 2020

25 July: Unani Medical Officer (Screening) Exam 2018

August 1: Review Officer / Assistant Review Officer (General and Special Selection) etc. (Preliminary) Examination 2021

October 3: Combined State / Upper Subordinate Services (Main) Examination 2021

From 22 October: Assistant Conservator of Forest / Regional Forest Officer (Main) Exam 2021

From November 13: Combined State Agricultural Service (Main) Exam 2020

December 4: Spokesperson (Male and Female) Government Inter College (Main) Examination 2020

From December 18: Review Officer / Assistant Review Officer (General and Special Selection) etc. (Main) Exam 2021