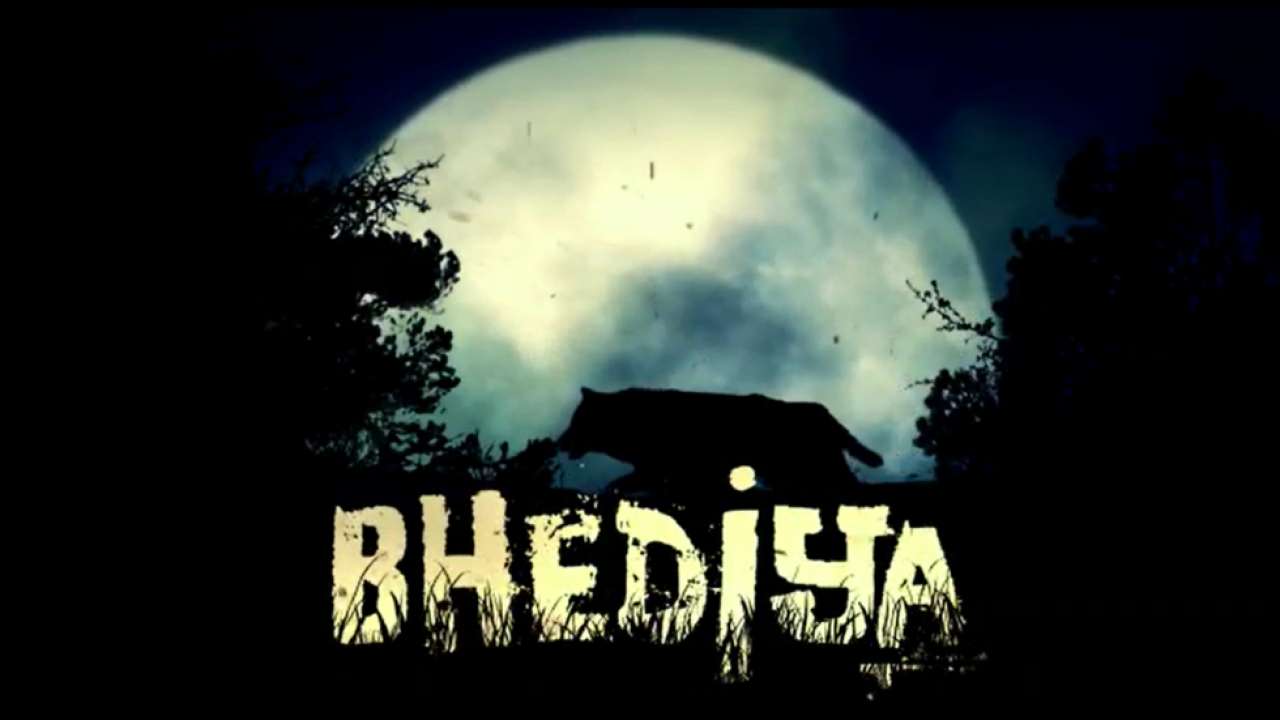 Varun Dhawan Kriti Sanon Bhediya Teaser: The horror-comedy will release on 14th April 2022.
Bollywood actors Varun Dhawan and Kriti Sanon will soon be seen in the film 'Bhediya'. The horror-comedy film will be directed by Amar Kaushik and will hit the theatres on 14th April 2022. Varun Dhawan has shared the film on Teaser Social Media.
Sharing the video on Instagram, Varun wrote "#BHEDIYA ka pranaam #stree ji aur #roohi ji ko
In theatres 14 TH April 2022".
Rajkummar Rao, Shraddha Kapoor and other celebs also shared the teaser of the upcoming movie 'Bhediya'.
Varun Dhawan, Kriti Sanon, Deepak Dobriyal, Amar Kaushik and Dinesh Vijan will all jointly produce this film. Abhishek Banerjee and Deepak Dobriyal also play important roles in it. In the video, a man is seen becoming a wolf on the full moon night. The film is supposed to be about the story of a werewolf. 
The shooting of the film 'Bhediya' will begin in May. This film will be the first film after Varun Dhawan's marriage to Natasha Dalal. The film shows how a man becomes a wolf on the full moon night. This film will be one of the horror stories of Dinesh Vision. Before this, he is also coming soon with the film 'Roohi', which is another horror film. Director Dinesh is also planning to bring out another movie which will is the sequel of his horror comedy 'Stree'
Meanwhile, the film Ruhi is scheduled to release on 11 March. The film is directed by Hardik Mehta. The film will be released following the Covid-19 security protocol after the opening of cinema halls across the country from February 1. It will be released in selected theatres that got the permission of the Ministry of Information and Broadcasting.