Virbhadra Singh Death:
The six-time Chief Minister of Himachal Pradesh Virbhadra Singh has passed away today at the age of 87 years around 3:40 AM at IGMC Shimla after a prolonged illness. The famous politician had beat the Covid-19 infection twice but was constantly under treatment on ventilator support for two days at the IGMC Hospital Shimla.
Considering the demise of the former Chief Minister, Himachal Pradesh's Chief Minister Jai Ram Thakur has declared three days of mourning in the state.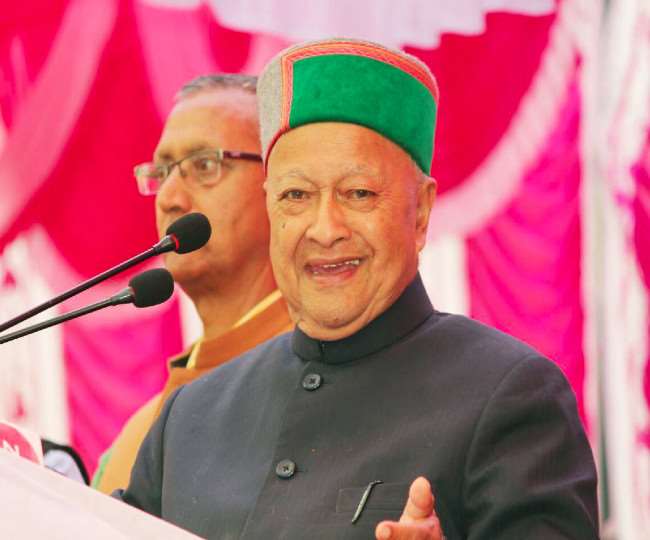 Virbhadra Singh Age and Date of Birth:
Virbhadra Singh was born on 23rd June 1934 and was 87 years old.
Virbhadra Singh Death and reason for death:
Politician Virbhadra Singh died on 8th July 2021 after a prolonged illness.
Virbhadra Singh Wife:
Virbhadra Singh's wife is  Pratibha Singh 
Virbhadra Singh Net Worth:
The net worth of Virbhadra Singh is around 34 crores.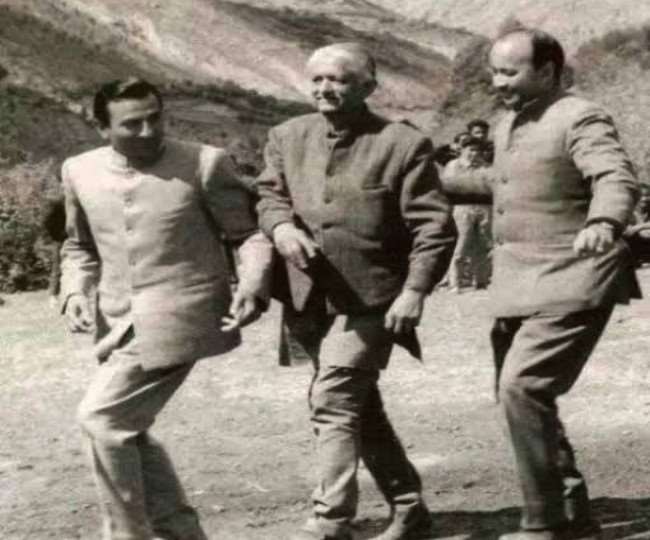 Who is Virbhadra Singh?
Born on 23rd June 1934, Virbhadra Singh, popularly known as "Raja Sahib" in HP, was an Indian Politician and the longest-serving and the 4th Chief Minister of Himachal Pradesh. Virbhadra had served as the Chief Minister from 2012 to 2017 before he was replaced by BJP's Jai Ram Thakur in December 2017. And prior to this, he had also served as the Chief Minister of Himachal Pradesh from 1983 to 1990, from 1993 to 1998, and from 2003 to 2007.
An elected member of the Lok Sabha in 1962, 1967, 1971, 1980, and in 2009, Virbhadra Singh has also served as an MLA from Arki Constituency before this death.
Virbhadra Singh Personal Life:
Virbhadra Singh was born at Sarahan, Shimla District in the royal family of the princely state of Bushahr. Virbhadra married Ratna Kumari in May 1954 and the couple's daughter Abhilasha Kumari is a former judge who has served at the High Court of Gujarat from 2006 to 2018.
While in 1986, Virbhadra married Pratibha Singh in his second marriage, and his second wife was elected to Lok Sabha from Mandi in 2004. 
Virbhadra Singh Education:
Virbhadra Singh obtained his education at the Colonel Brown Cambridge School, Dehradun, St. Edward's School, Shimla, and Bishop Cotton School, Shimla VBGSSS Arhal (Rohru), and later obtained a BA Honours degree from St. Stephen's College, Delhi.