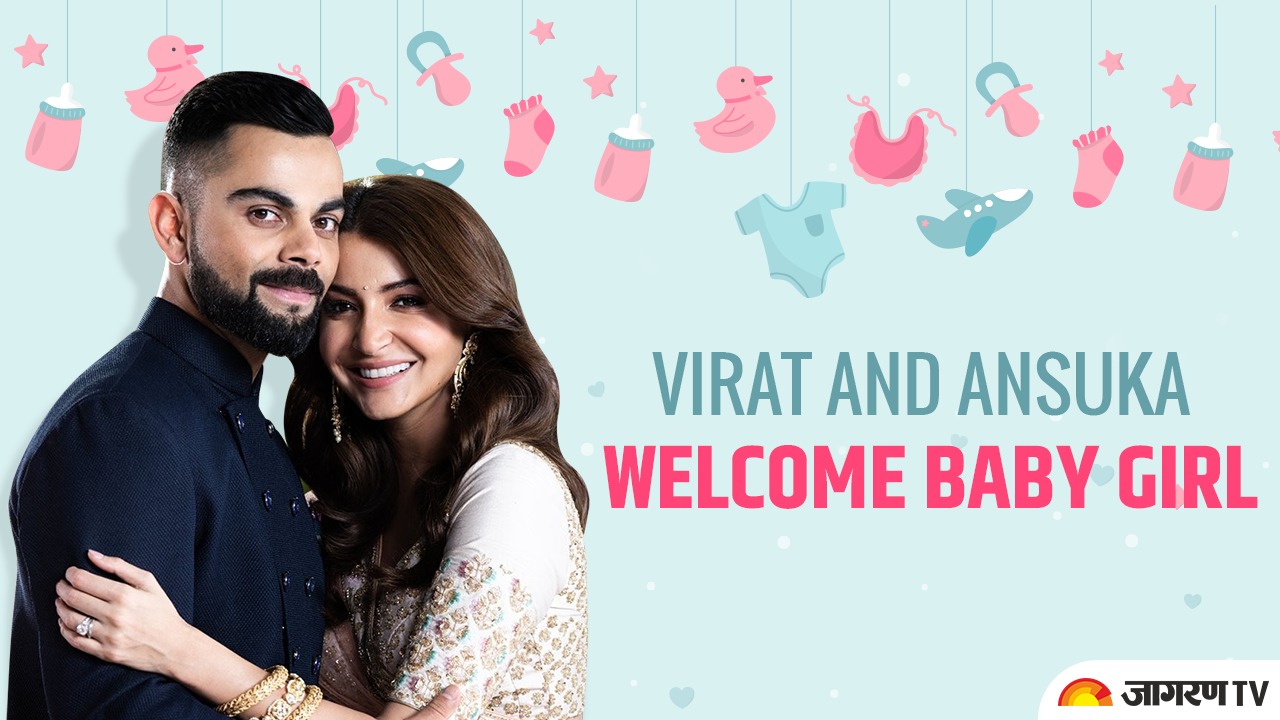 Virushka Blessed With a Baby Girl: The star couple Ansuka Sharma and Virat Kohli have welcomed a baby girl. The couple welcomed their first child earlier today at Mumbai's Breach Candy hospital.
The proud father shared the arrival of there baby on social media. 
In the heartfelt note, Virat worte  "We are thrilled to share with you that we have been blessed with a baby girl this afternoon. We thank you all for your love, prayers and good wishes. Anushka and the baby are both healthy and we are feeling beyond blessed to start this new chapter of our lives. We hope that you can respect our privacy at this time. Love, Virat."
Virushka Blessed With a Baby Girl 
The baby was due any time this month and finally 11th Jan, 2021 has become the date when the Virushka baby makes an entrance. Both Anushka and Baby a doing well and we all are eagerly awaiting the Virat Anushka 1st baby pic. 
The news also comes on the day when India's draws the match with Australia in a very clever strategy forcing the the last India vs Australia match to be a draw. Virat has been on a paternity leave since dec to stay home and welcome his new baby. 
The couple announced their pregnancy in August, and since then all their fans were waiting eagerly for their bundle of joy. With the ongoing pandemic period and impact of Novel coronavirus, it will be interesting to see that the new baby girl of Anushka Sharma and Virat Kohli will be among the  Colonials or Covid kids. 
The couple has been in the news for pregnancy workout, sneak peek photos and even Virat's maternity leave.