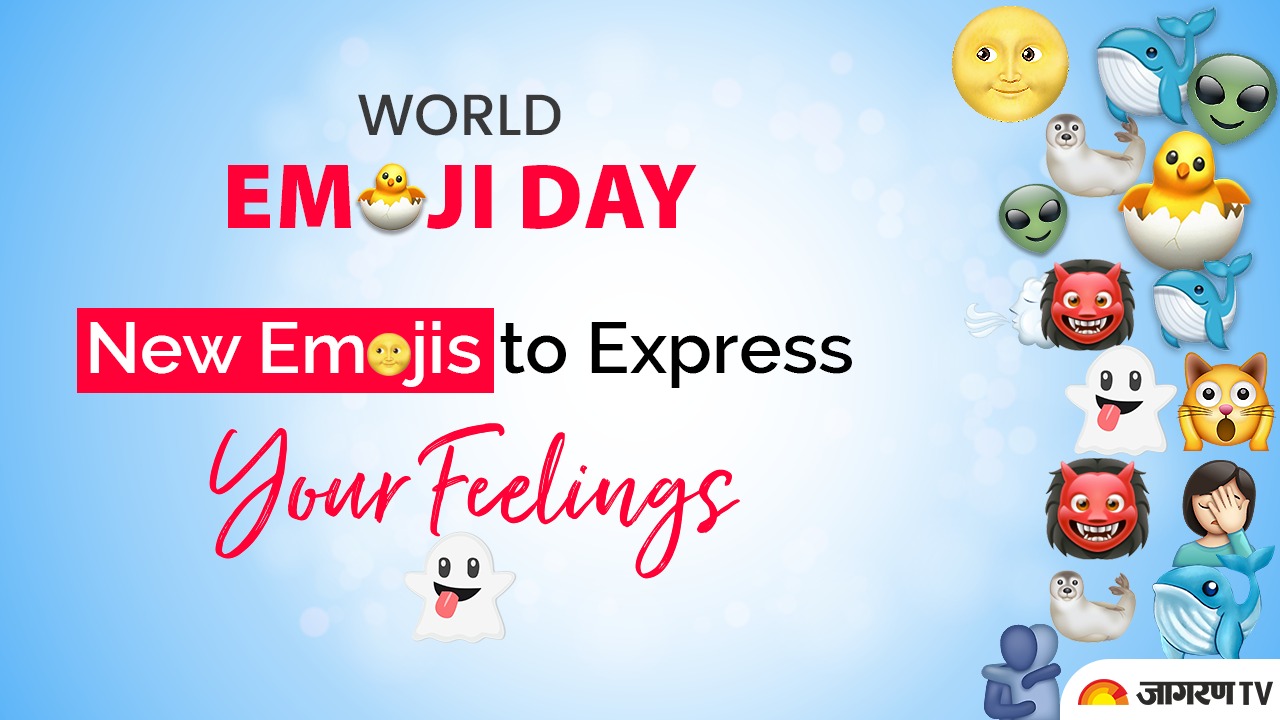 World Emoji Day 2021: We are living in the digital world. From WFH to connecting with friends on social media, we are literally living on the internet. While the internet doesn't give us the feeling of real life, the Internet ruling giants like Facebook and other companies are trying their best to give the top virtual experience to their users. Amid all the virtual experiences one thing which plays a major role in our virtual experience is Emoticons or Emojis. Those round cute faces or cartoon shaped images are a vital part of our life. So today let's look into the history and significance of these emojis. With the added bonus, I'll tell you some fun emojis you can use in your day to day chats instead of the common ones. 
Enjoys these fun and cute special characters in your digital conversation. Happy Emoji Day.
What is an Emoji?
The cute little 'picture characters' called emojis are a mix of pictograms, logograms, ideograms and smileys used during electronic messaging. The emojis help people to convey their message more clearly with fewer words. Emoticons also fill digital chats with emotional cues which are absent in the digital types conversations. From smiles likes 😀😂😊😍 to human signs, animals, flowers and others, 🙋🏊🤽🏵️🌼🧅🥂🚜🚛 the world of our emojis is getting bigger and bigger with the passing days. 
Why is World Emoji Day Celebrated?
Every year on July 17, is observed as World Emoji to celebrate these cute little parts of our life. We have been observing Emoji day since it became popular in our lives. On this day everyone talks about the latest emojis, related news and other announcements related to the Emojis. 
Emoji History
If we look back to the origin and history of Emojis then we have to trail back in 1999, In the year 1999, a Japanese engineer Shigetaka Kurita who was working as a mobile operator at NTT created the first emoji of the world. Later, Kurita released 176 emojis for the Japanese mobile phone operator NTT DoCoMo. Debuting in February 1999, these emojis were released under the integrated mobile internet service "i-mode".
Why was Emoji created?
Well if you remember, back then for a text message there was a limit of 250 characters per digital message. These restrictions halted people from expressing themselves fully and there was a lack of emotions as well. Looking at the same situation, Kurta decided to create something more unique and expressive which can be included during the messaging. Emojis let people communicate in a more precise and fun way. 
Standardisation of Emojis 
Well till 2010, there was a use of 'Mainstream' emojis and Yahoo Messenger was the last one to use them. Later in 2010, Unicode finally standardised the uses of emojis for other brands like Google, Microsoft and others. After the standardisation, Companies like Google, Microsoft, Facebook and Twitter were free to create their own set of emojis for their messaging apps. 
What is Unicode? 
Unicode is an information technology standard for the consistent encoding, representation, and handling of text expressed in most of the world's writing systems. With the last update of Unicode 6.0, released the biggest set of emojis consisting around 994 characters. These emoji characters included emotions, a pile of poo, families, hearts, animals, clothes, food, city images, clocks, and country flags.
World Emoji Day History
Now talking about the history of World Emoji day, the initiation of Emoji Day was started by founder of Emojipedia named Jeremy Burge in 2014. 
Talking about Emojipedia, then as its name suggests, it is an emoji reference website which documents the meaning and common usage of emoji characters in the Unicode Standard. You can find  all the meanings of every emoji you use. 
According to the report by the New York Times, Burge created Emoji Day on July 17, 2014. And just a trivia that our calendar emoji in iPhones shows the same date too i.e Jul 17. 
For the first EMoji Day, Burge quoted to The Independent, "there were no formal plans put in place"
Later even Google and other apps changed the date of their emoji calendar to avoid confusion on World Emoji Day. However, you may find some of your calendar emojis showing 24 feb or 31 date. 
World Emoji Day Significance
The idea behind celebrating this day is to appreciate these fun elements we use in our digital conversation. These emojis not only help us express ourselves, but also make our chats and conversations fun. 
New Emojis to use in your Chats
So now that we know all about this special day, why not dig deeper into the fun world of emoticons and try to use more of them. While we commonly use emojis like smiles and some other common ones like vehicles or related ones. Today let me give you some fun and quirky ideas of emojis which you can add in your regular Conversation. If you want to use any of them, then you can find them by searching in the search emoji section of your keyword. 
Whale Emoji 🐋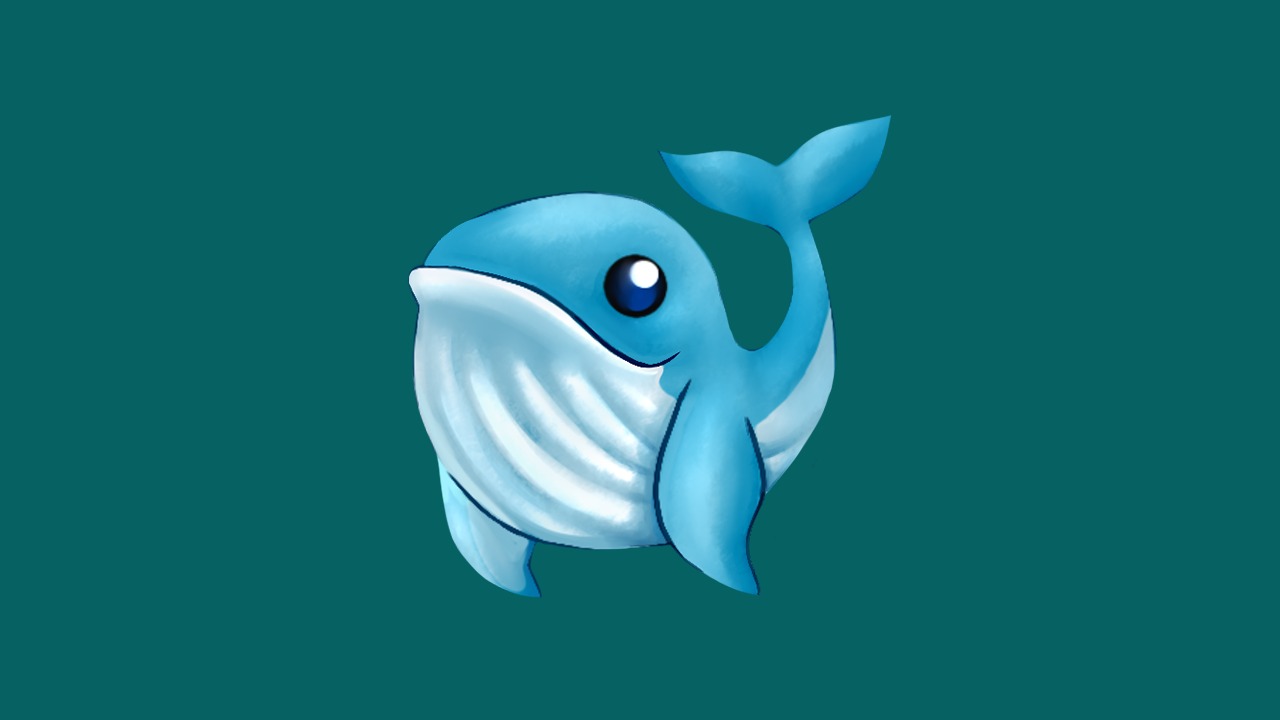 While this emoji mainly represents the biggest mammal, you can use it as a cute smile. 
Japanese Ogre Emoji 👹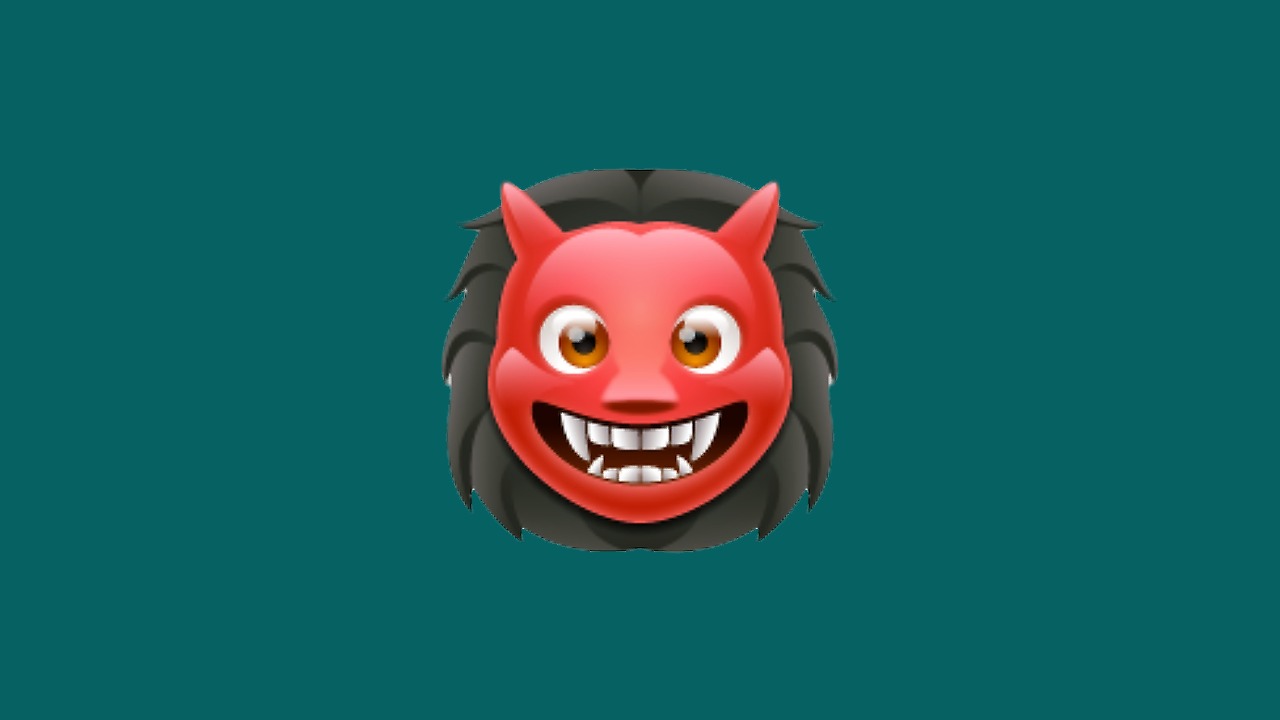 New Devil Face in the town. So instead of your regular devil face, you can use this fun Japanese Ogre Emoji in your chat. 
Ghost Emoji 👻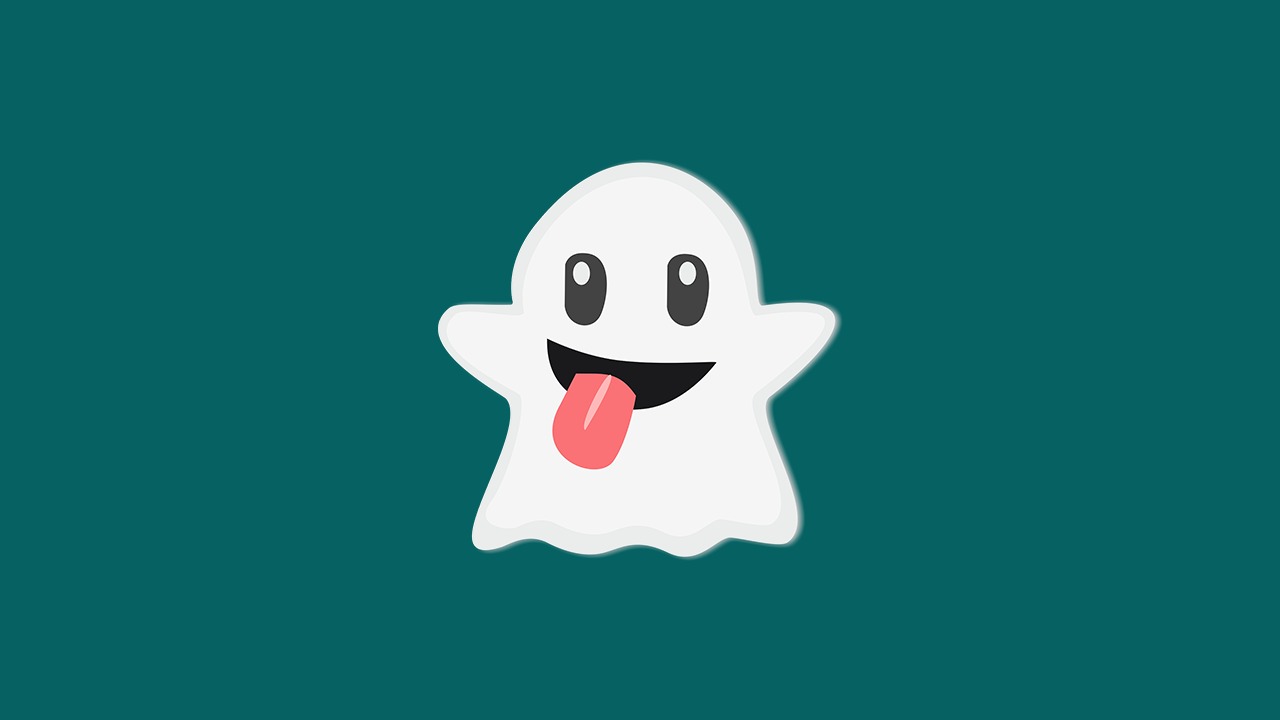 Spooky things are not always terrifying. Right? Use this cute Ghost tongue out emoji to express your silly moment. 
Full Moon with Face Emoji 🌝🌚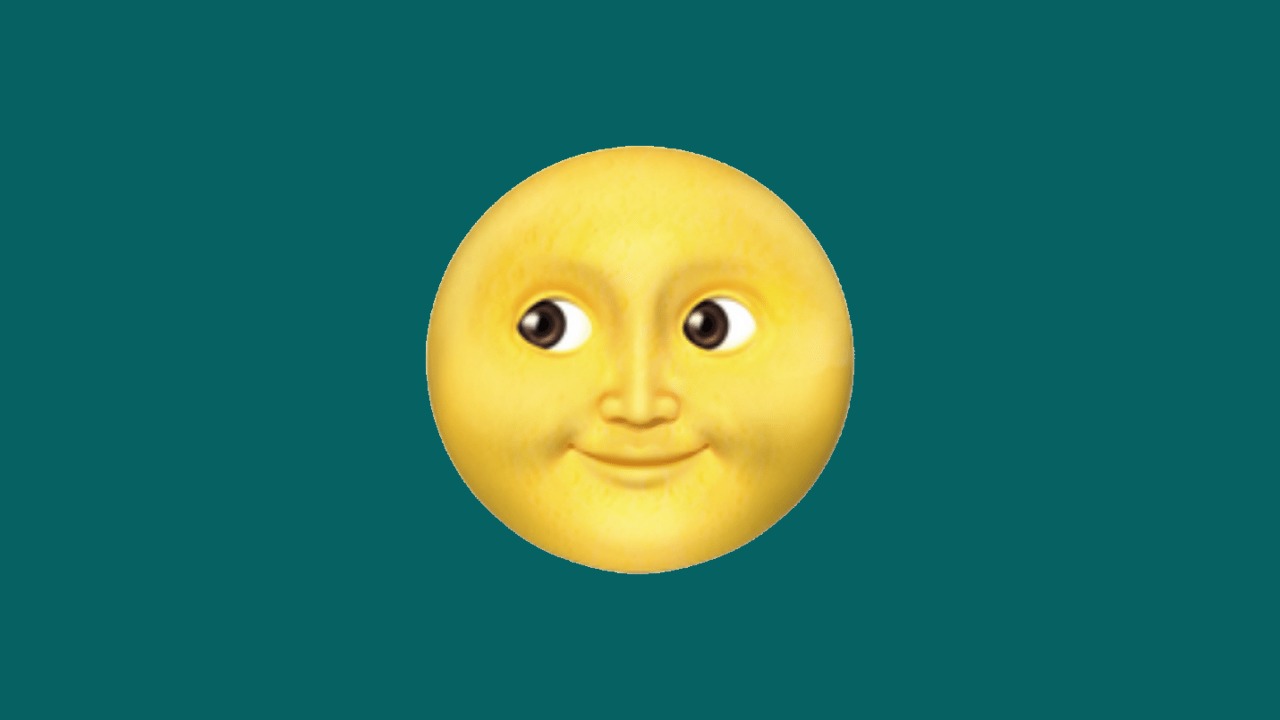 Forget about the go-to smiley emojis. Try out these fun moon emojis and show your 'Chand sa Roshan Chehra."
Seal Emoji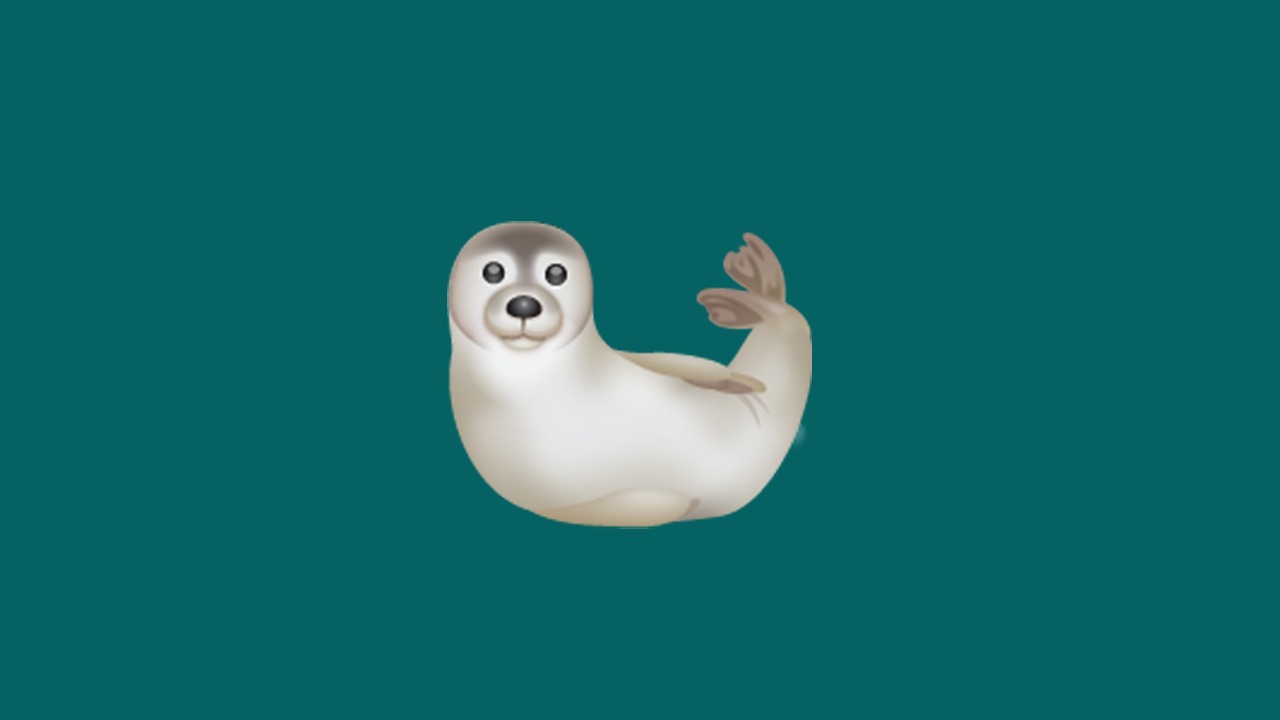 Well, this is one of the new animal emojis added by WhatsApp. Just like this seal's resting pose, use it to show your relaxed mode. Expressing WFH at best. 
Hatching Chick Emoji 🐣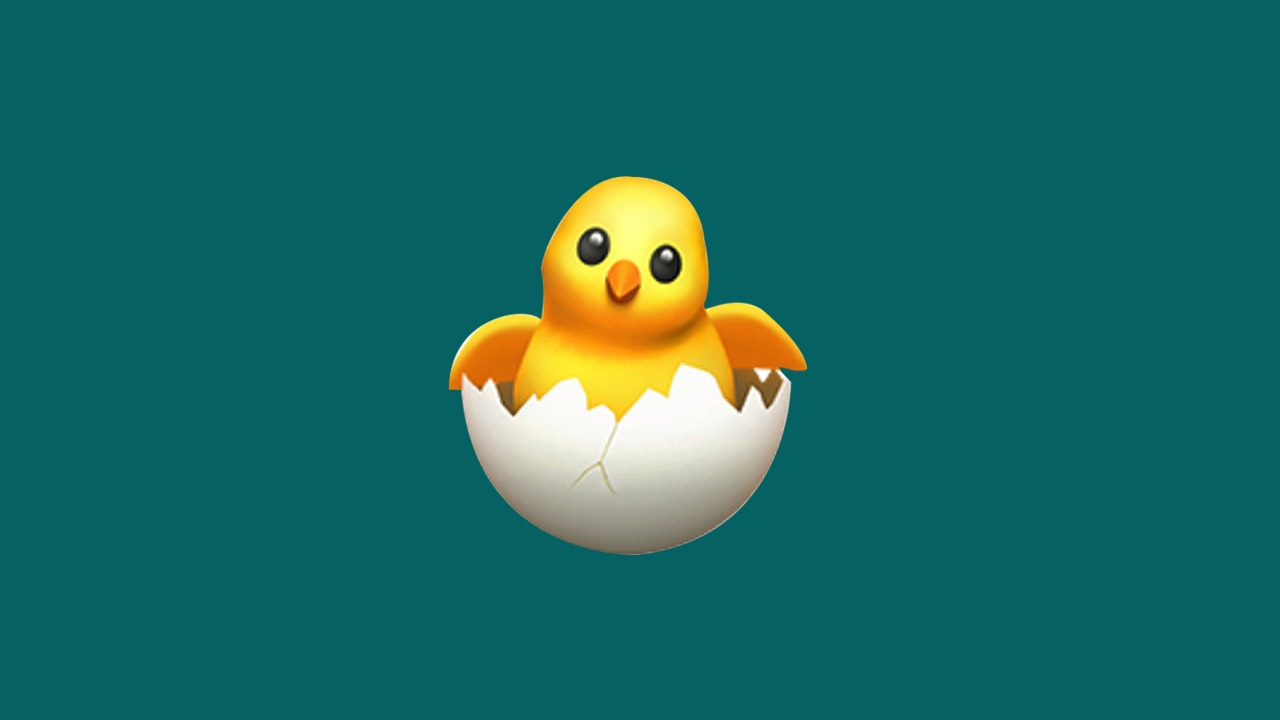 Cute little animal emoji again. Want some cuddles or hugs? Use this cute emoji with friends, family, partners and express your mood. 
Wind Blowing Face/Cloud Emoji 🌬️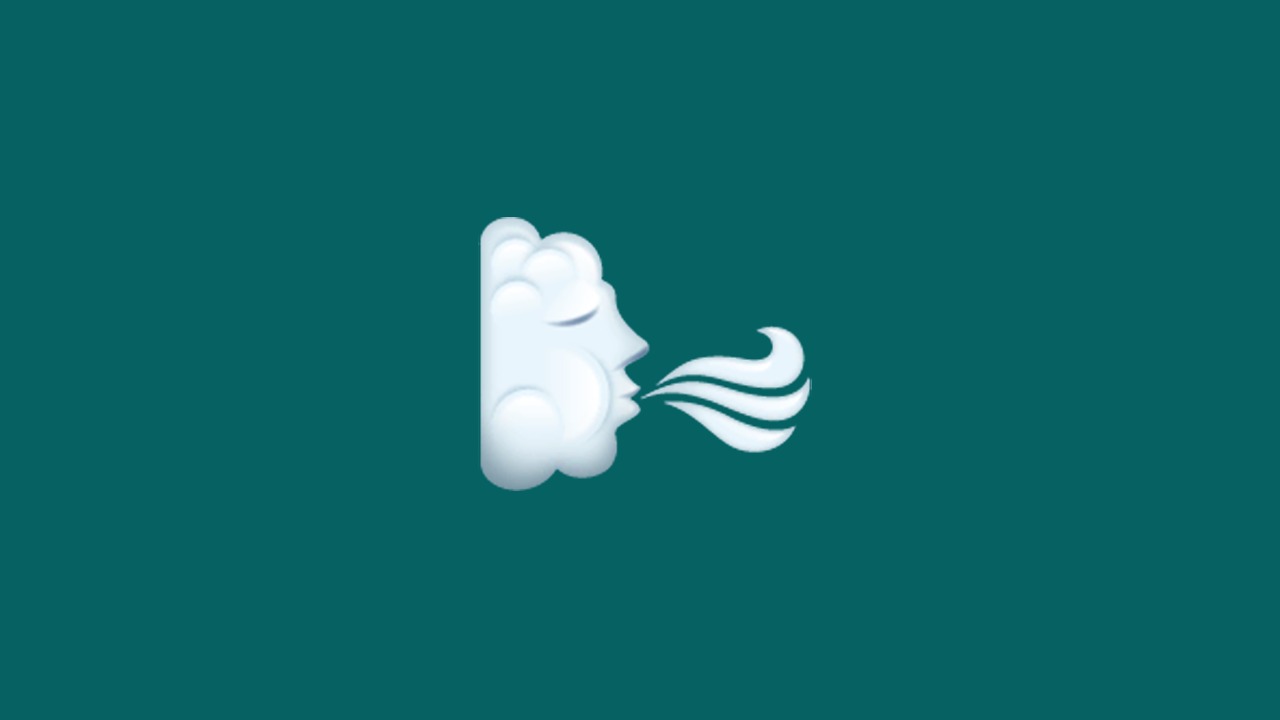 Ufff, long day of work, This cloud/face wind blowing emoji will sum up your emotions. You can even describe your 'phook Markar Udaa dunga' feels with this one. 
Weary Cat Face Emoji 🙀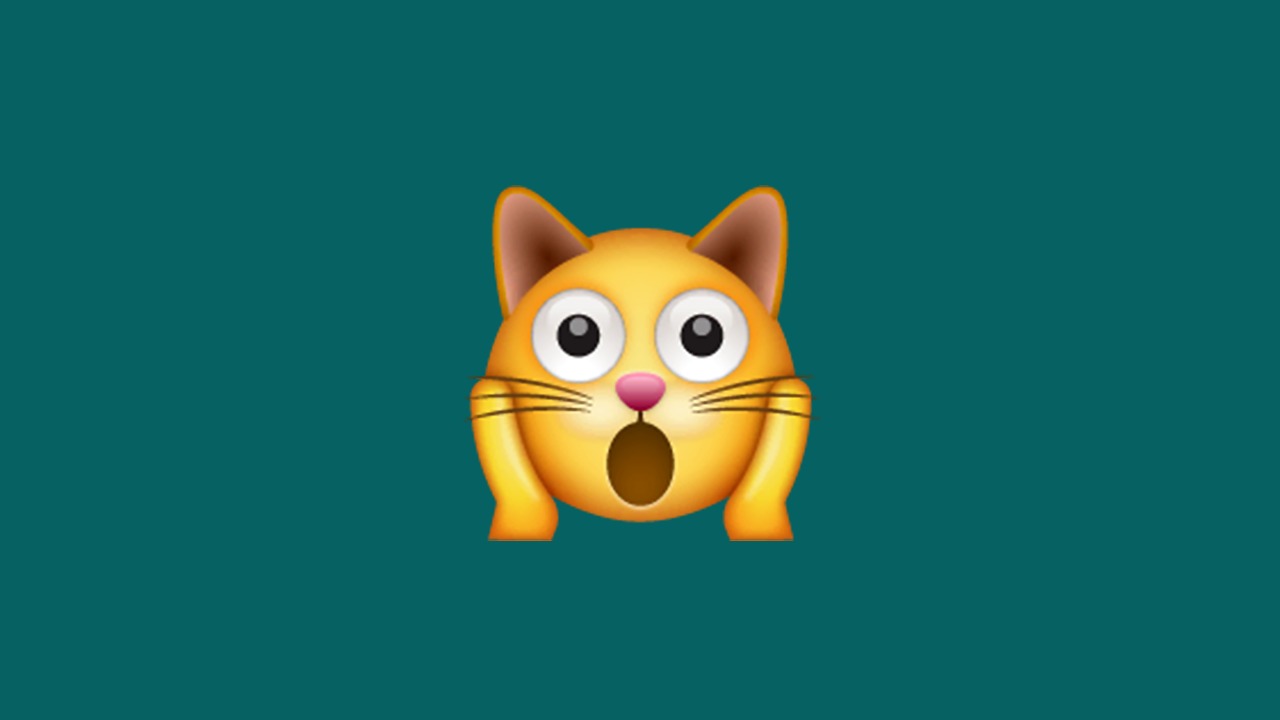 I guess you are getting the feels of these emojis now? The surprised, weary cat emoji is boldly telling you when and where to use it. 
People Hugging Emoji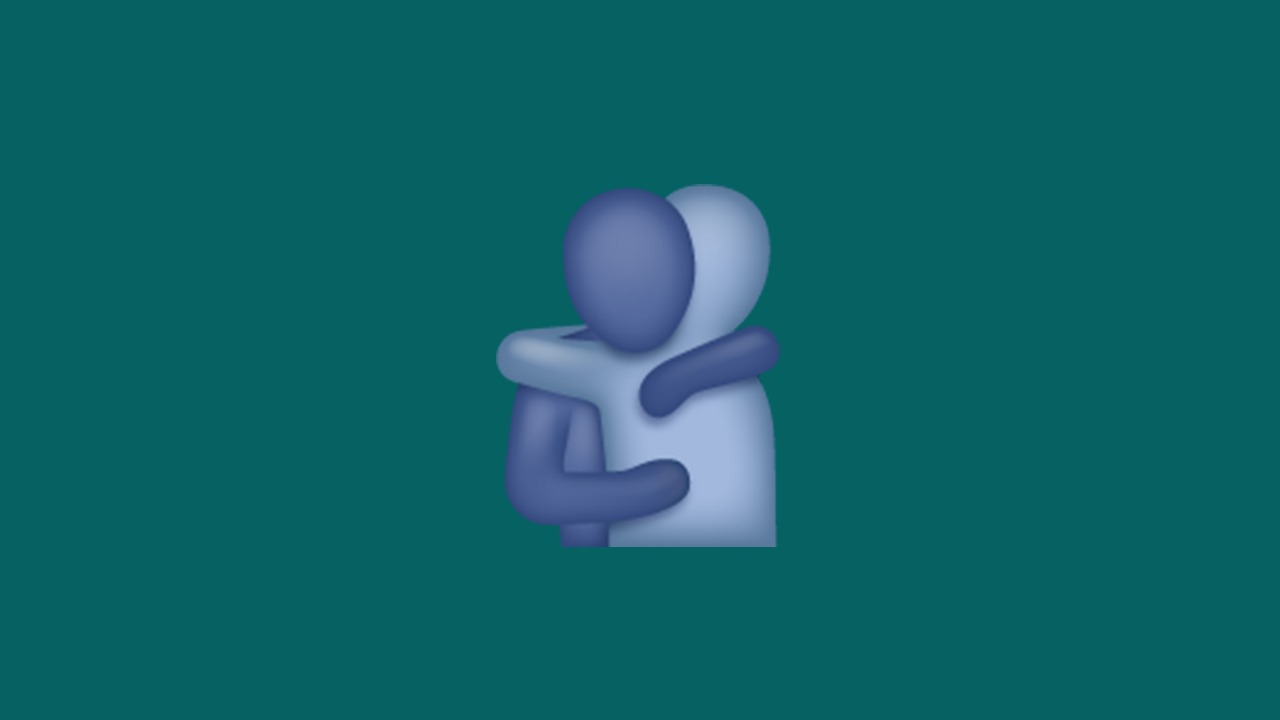 As the name suggests, you can use it to give hugs and even celebrate festivals. If not then seeing its colour you can express the 'Empathy' to other people with that. 
Woman Facepalming Emoji 🤦‍♀️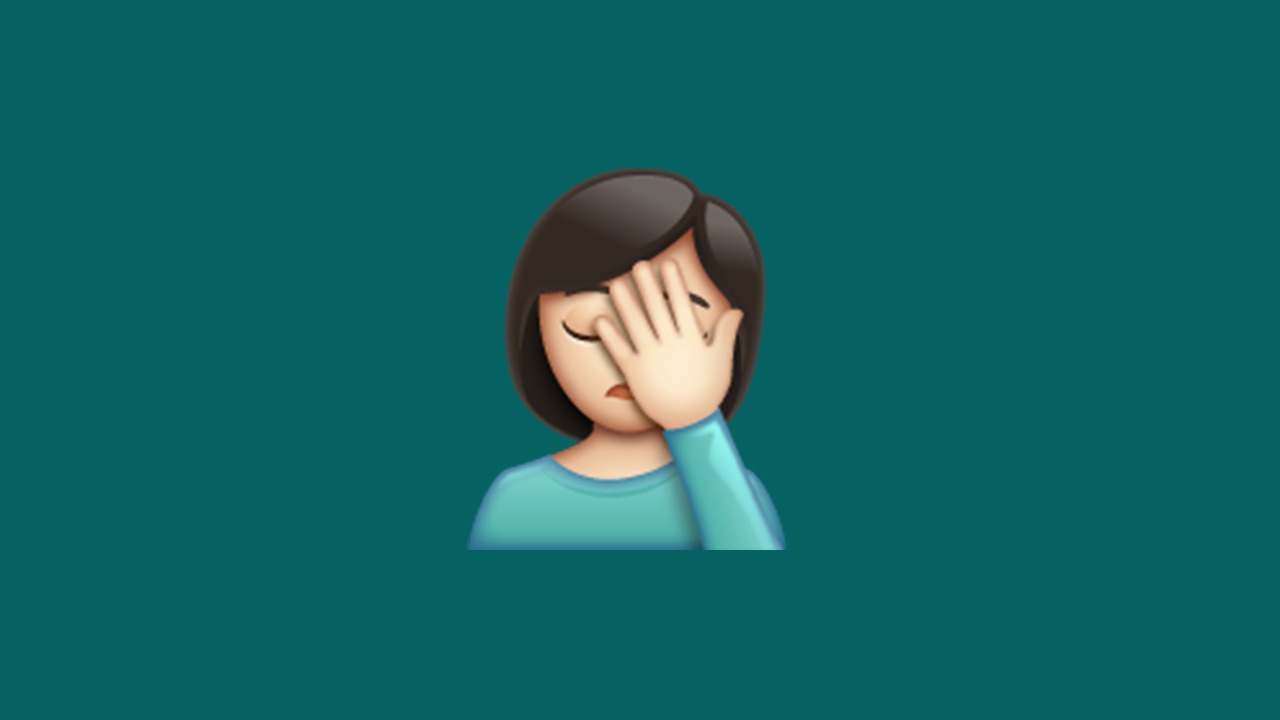 Dedicated to all the mommies out there. This emoji will sum up your disappointment accurately.
So these were only a drop of emoji suggestions from the vast ocean present in your chat box. Every emoji can have a different meaning, all you need is creativity. 'Creativity hi innovation ki janani hai.' 
So use them, suggest to others and don't forget to enjoy World Emoji Day.