World Oceans Day 2021:
There are many things that humans have been gifted with including the beautiful ecosystem, the flora, and the fauna, however, most of the time, such things are taken for granted and their significance in our lives goes unnoticed.
While World Oceans Day is commemorated every year on 8th June to help create awareness amongst the masses at large about the benefits they enjoy from the oceans.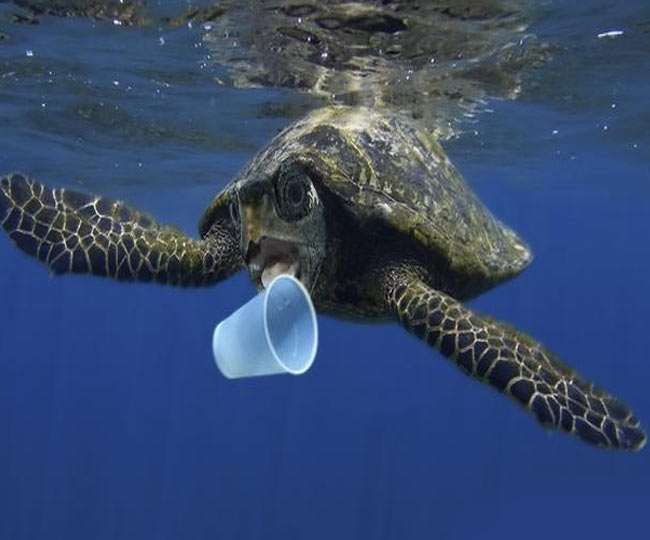 World Oceans Day 2021 Date:
World Oceans Day is observed every year on 8th June, across the globe.
History of World Oceans Day 2021:
The ideology behind World Oceans Day came into existence at the Earth Summit in Rio De Janerio in 1992. The ideology focused on celebrating the world's shared ocean and human's personal connection to the sea. The concept raised awareness about the significant roles which the oceans play in our lives and how can we protect huge water bodies. 
At present, the UN division for ocean affairs and the law of the sea is actively carrying out different activities for World Oceans Day.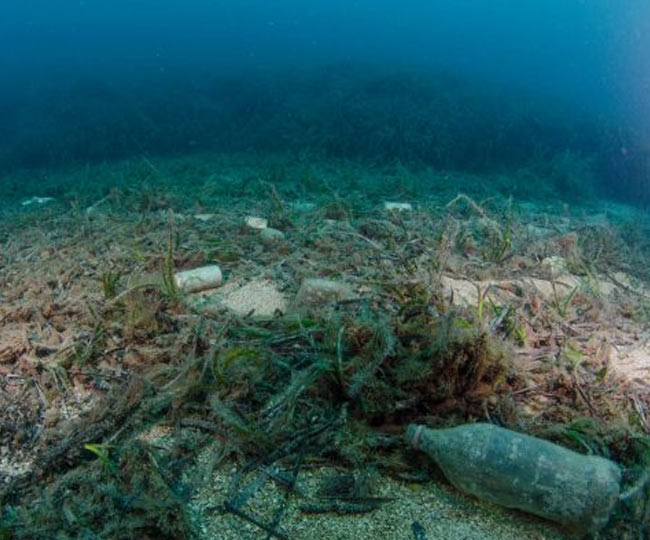 Significance of the World Oceans Day 2021:
It must be noted that around 40 million people will be employed by the ocean-based industries by the year 2030, and currently, oceans are also the main source of protein for people across the world because of the aqua flora and fauna it consists.
And as of now, more than 90% of big fish populations have become extinct and 50% of coral reefs have been destroyed by humans, which clearly shows the exploitation being done to these water bodies.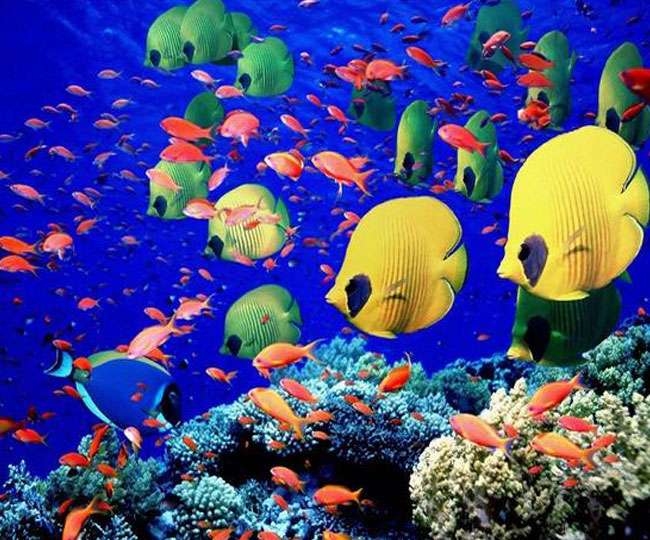 It is the need of the hour to start implementing sustainable development for these natural resources which can't be made by humans, which can only be done by creating awareness among people.
The theme for World Oceans Day 2021:
The theme for World Oceans Day 2021 is "The Ocean: Life and Livelihoods", which talks about the lives and livelihoods which sustain only because of the existence of oceans and seas.